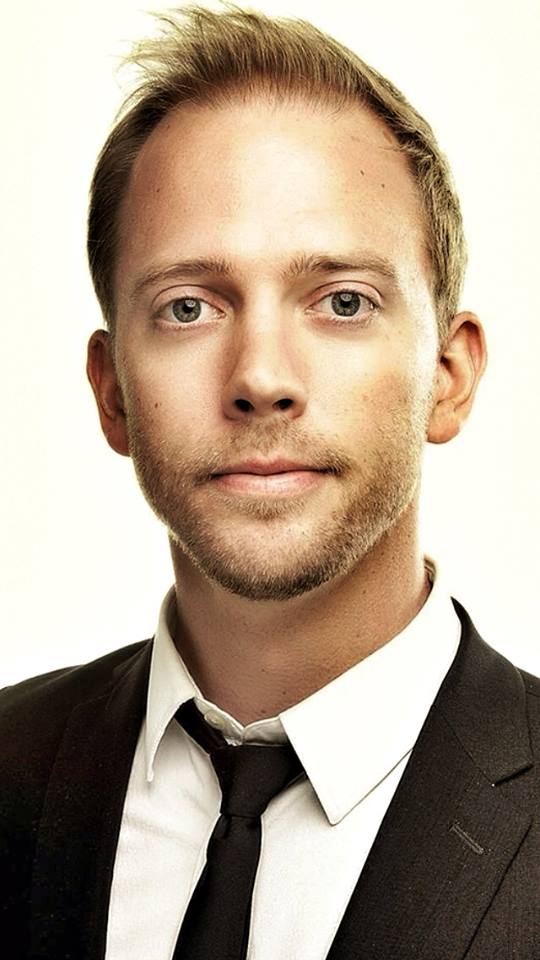 Hi, Gentle Reader
I'm Cecil Charles McCumber. Some people call me "Chuck."
If I had to describe myself in one word, it would probably be "interested." In many, often juxtaposed, things.
Born and raised in Reno, NV, I now live in Nasvhille, TN as a professional singer / songwriter. You can hear my project, The Pretty Unknown, here.
From a young age I liked to draw, studied karate, foreign languages, and read Tolkien. By the time I was a senior in high school, I was electing to take both AP Calculus and AP Art and I chose to attend the US Naval Academy in Annapolis. My degree from the academy was a Bachelors of Science in English Literature and a minor in Japanese. Don't worry – even I was confused.
After achieving my Masters in Business Administration, I went on to be the Director of Marketing for ACCESSTM Event Solutions – an inspiring company that put me smack-dab in a little-known niche of the music industry.
Which was good, because while I enjoyed acting the professional by day, I was also am the lead singer, guitarist, and chief songwriter of The Pretty Unknown – my all-original band of the last 4 years, and the most exciting musical project with which I've ever had a chance to work.
I'm exploring how logical analytics and the art of creativity can be to one's success in any venture. I also think a lot about life, consciousness, and what it means when we use the word "I."
With any creative art form, there is the underlying technique – "tech" actually meaning art or craft – that must be mastered.  Even the most inspired artists, musicians, writers, and yes, business people in our world had to learn the very logical fundamentals of their craft.
This juxtaposition (the freedom of creativity and the rigidity of logic) is a great example of the duality that I am interested in – and that in many ways defines me.  I'd bet it defines you, my gentle reader, as well.
I have the hope that even though my far-reaching pursuits tend to make personal strict focus more difficult, they keep me open to, and appreciative of, life and its countless opportunities.
It's my duality.
~ Chuck